Tineidae
Latreille, 1810
Family
Last modified: Feb. 5, 2023, 11:30 p.m.
---
Tineidae is a rather large, cosmopolitan family, in which nearly 2,400 species have been described (van Nieukerken E. J., Kaila L., Kitching I. J., Kristensen N. P. (...) Yakovlev R. V., Zolotuhin V. V. & Zwick A. 2011: 213). Unlike most of the other Lepidoptera larvae they do not consume live plant material, but feed on detritus, fungi, lichen or keratine.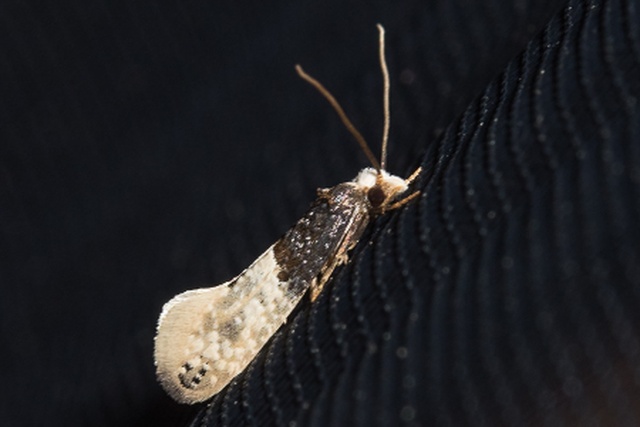 Classification

Family: Tineidae

Vernacular names

Echte motten (NL), Clothes moths (EN), Echte Motten (DE)

Species in Belgium

38
---
Direct lower taxa
Show Hide subfamily-group names (7)
---
Species in Belgium
Loading species data, this may take some time...