Ethmiidae
Busck, 1909
Family
Last modified: Dec. 1, 2023, 8:30 p.m.
---
The family Ethmiidae has been treated as a valid family before, but also it was treated as a subfamily within Gelechiidae or Depressariidae. Molecular studies (Wang Q.-Y. & Li H. 2020) have revealed that it should be considered as a valid family with somewhat over 300 species worldwide.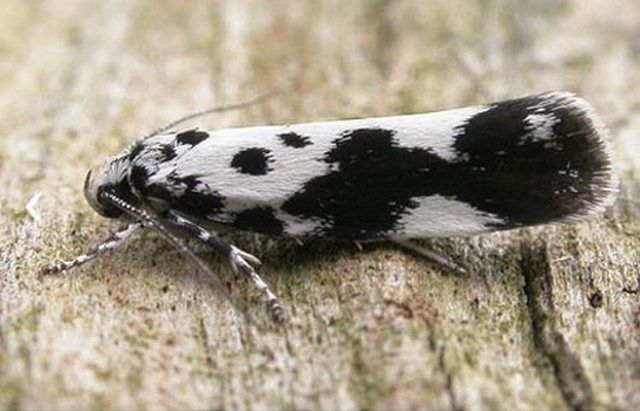 Classification

Family: Ethmiidae

Vernacular names

Zwartwitmotten (NL)

Species in Belgium

5
---
Direct lower taxa
Show Hide genus-group names (1)
---
Species in Belgium
Loading species data, this may take some time...