Nymphalidae
Swainson, 1827
Family
Last modified: June 27, 2019, 2:30 p.m.
---
The taxonomic status of certain subfamilies in the Nymphalidae is questionable. The family is represented in all geographical regions with about 6,160 species (van Nieukerken et al. 2011: 216).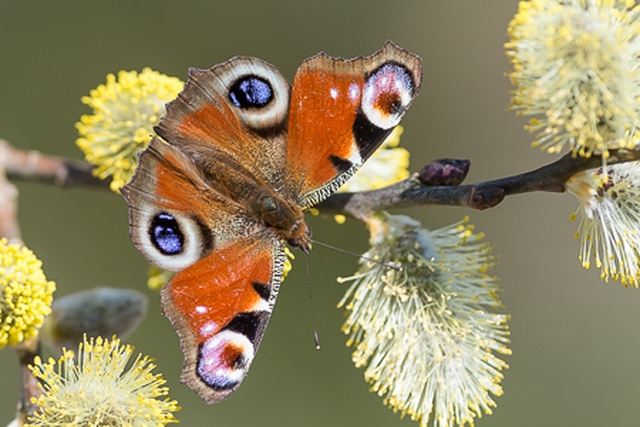 Classification

Family: Nymphalidae

Vernacular names

Aurelia's (NL), Brush-footed butterflies (EN), Edelfalter (DE)

Species in Belgium

55
---
Direct lower taxa
Show Hide subfamily-group names (7)
---
Species in Belgium
Loading species data, this may take some time...