Tortricidae
Latreille, 1802
Family
Last modified: Sept. 17, 2019, 11:30 p.m.
---
Tortricidae occur worldwide and are most diverse in temperate and tropical regions. Nearly 10,400 species have been described thus far, many of them are of economic importance (van Nieukerken et al. 2011: 215).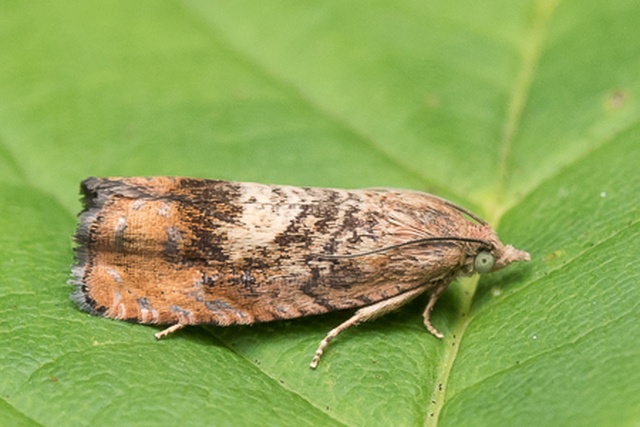 Classification

Family: Tortricidae

Vernacular names

Bladrollers (NL), Tortricid moths (EN), Tortricides (FR), Wickler (DE)

Species in Belgium

391
---
Direct lower taxa
Show Hide subfamily-group names (3)
---
Species in Belgium
Loading species data, this may take some time...