Coleophoridae
Hübner, [1825]
Family
Last modified: Oct. 20, 2019, 2:30 a.m.
---
The family is cosmopolitan in distribution, but the homogeneous genus Coleophora, in which about 1,000 species are described, occurs mainly in the Holarctic region. The family, as a whole contains 1,386 species (van Nieukerken E. J., Kaila L., Kitching I. J., Kristensen N. P. (...) Yakovlev R. V., Zolotuhin V. V. & Zwick A. 2011: 215). Second instar larvae construct cases from which they mine leaves or eat seeds.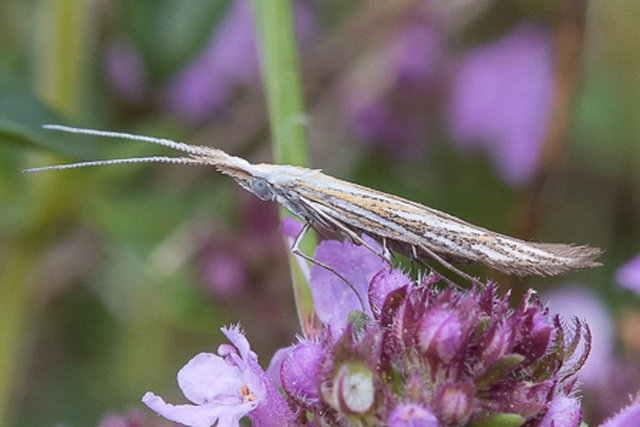 Classification

Family: Coleophoridae

Vernacular names

Kokermotten (NL), Case-bearers (EN), Miniersackträger, Sackträgermotten (DE)

Species in Belgium

116
---
Direct lower taxa
Show Hide genus-group names (4)
---
Species in Belgium
Loading species data, this may take some time...