Lypusidae
Herrich-Schäffer, 1857
Family
Last modified: Feb. 5, 2023, 9:30 p.m.
---
Often treated as a subfamily of Tineidae, but sometimes included in Psychidae and even Yponomeutidae. The composition of this family has been revised by Heikkilä M. & Kaila L. 2010.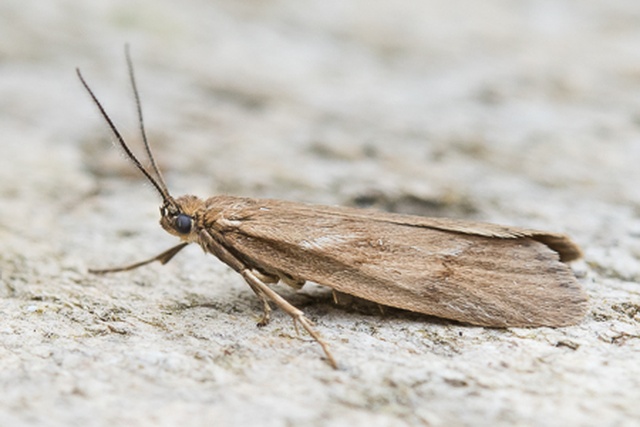 Classification

Family: Lypusidae

Vernacular names

Zaksikkelmotten (NL)

Species in Belgium

9
---
Direct lower taxa
Show Hide subfamily-group names (2)
---
Species in Belgium
Loading species data, this may take some time...